[[ Find Created by Grace Designs: Etsy Shop || Like on FB || Inspire with Instagram ]]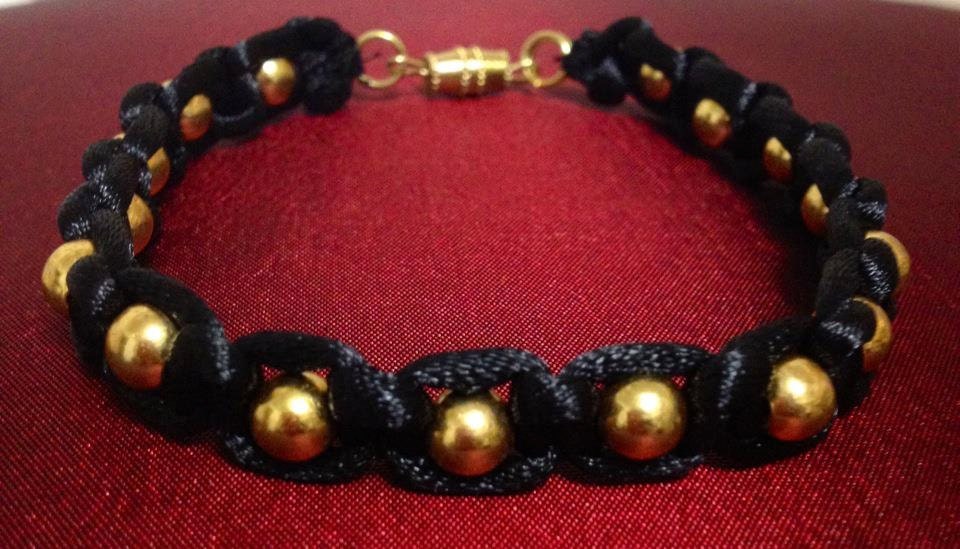 The amazing creator of the week is Linda of
Created by Grace Designs
-- a shop specializing in handcrafted bracelets.
All about Created by Grace Designs:
Hello, my name is Linda Vizcaino-Rivera and I have lived in New Jersey for two years now. Before moving to New Jersey, I lived in New York and was a volunteer in my community; I was a Youth Counselor and leader for over 17 years.
At the moment, I am a stay-at-home mom after resigning from my career of almost 14 years working in New York for a footwear designer. I loved my job but resigned to take care of my children and in the process found myself and my passion ~ being creative.
I only began creating handcrafted bracelets approximately 6 weeks ago and have created over 100 pieces. I sell my items to friends and family and I also opened a store on Etsy. I began creating beautiful bracelets on a day I was playing with my youngest daughters: we were simply using some yarn and beads when my daughter decided she wanted a bracelet and asked if I would make her one. So, I did. I made her a simple little macramé design bracelet with yarn and pony beads. As simple as that was it intrigued me and I decided to go to Michaels Craft stores to get some nice cording and pretty beads. Lo and behold, here I am about six weeks later having created over 100+ pieces and loving it.
Although I have always enjoyed arts and crafts, making scented candles, crocheting, sewing, scrapbooking and things of that sort, I never knew that I could or would enjoy creating beautiful pieces of jewelry. Hence, the name given to my jewelry business: Created by Grace Designs.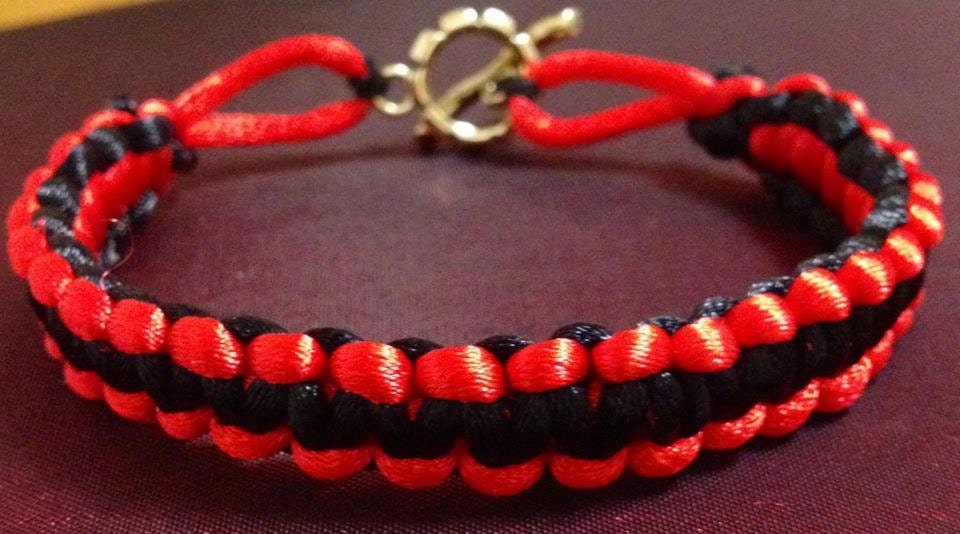 Tip for other sellers:
"Stay focused, encourage yourself and don't give up. Although I am just starting out in this, I try to look at the big picture and aim toward the goal I wish to accomplish. All successes don't happen over-night, therefore, we must keep on doing what we love-- Creating, creating, and more creating for the love of it."
Favorite way to promote:
"At this time, the bulk of my sales are through family and friends. I have gifted a couple of items to Facebook friends and ran a promotion to generate a few sales. Although I have an Etsy and Ebay store, I have yet to generate sales through either venue."
Want a chance to be featured?
Click here
to submit your shop.
ByHandGiveaways | Owner's Shop Aulani Photography | BHG Etsy Team | Fan: FB
Tweet: @byhandgiveaways