[[ Find Rare Bird Boutique: Etsy Shop || Like on FB || Follow on Twitter ]]
Coupon code for readers:
use the code
THANKYOU10
for 10% off any order.
The amazing creator of the week is Melanie of
Rare Bird Boutique
-- a shop selling Vintage Lifestyle Props; I sell vintage milk glass, hankies, serving pieces, anniversary collectibles, retro items, and more! Rare Bird Boutique also sells handmade creations (and hopefully party supplies in the near future).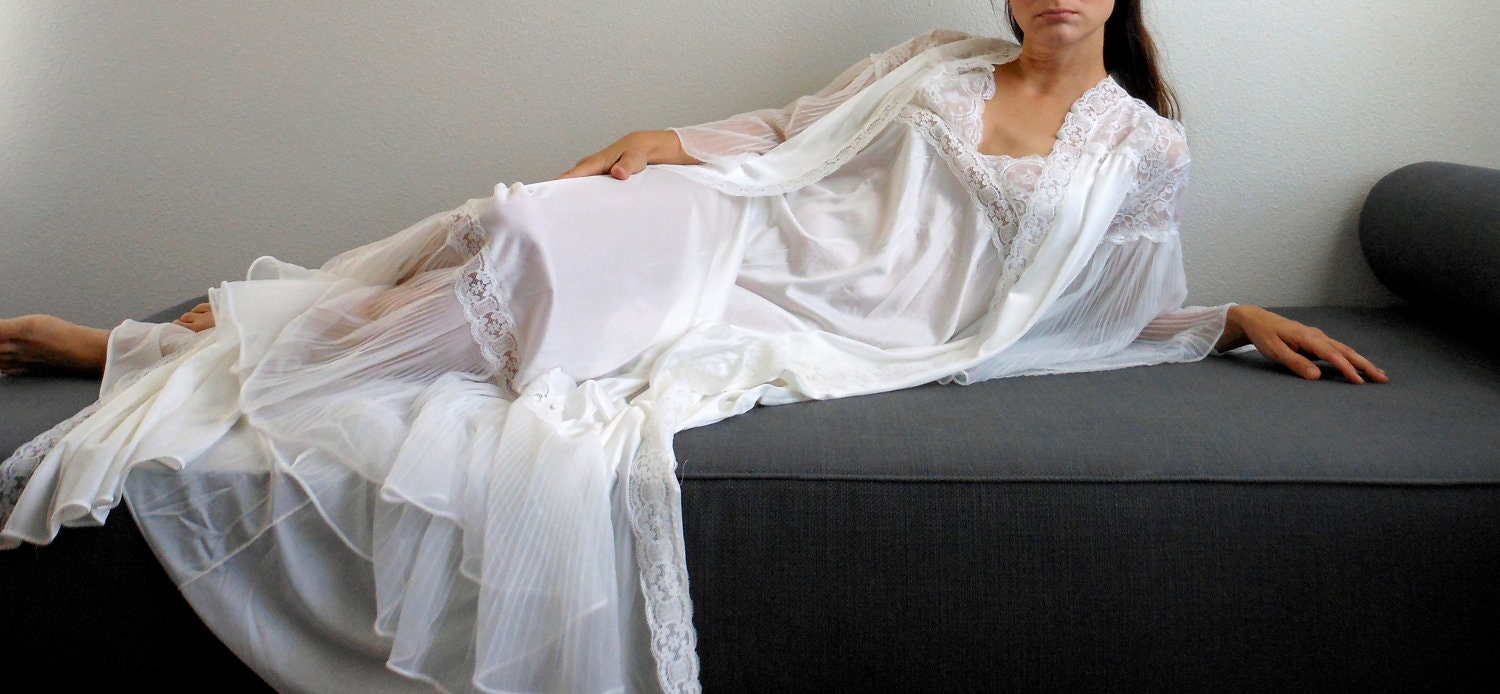 All about Rare Bird Boutique:
"I sell things that catch my eye and kitschy taste. It's normally something shabby chic or retro. I love delicate, feminine items like hankies, paper ephemera, vintage lingerie/wedding dresses, and milk glasses. But, I also love bright colors. I try to pick colorful retro items for the kitchen or home.
I opened my shop in May 2007; I sold vintage and handmade items. Throughout the years, I would add items occasionally since I was working full-time. Now I am at home full-time, focusing on my shop by networking and listing items weekly.
Just last month, I was asked to join "Flock" as one of the first vintage vendors in their gift shop on South Lamar in Austin.
I am meeting fellow Etsians and businesswomen via Instagram, Facebook, Twitter, etc. Through them, I am learning so much; we are a good support system for each other.
I just added a Facebook page in May and already have over 250 followers. I aspire to gain more fans and build my business. I had a giveaway last month and it was very successful; there will be more to come!
As for me, I love design and decorating, traveling, collecting vintage & antique items, Pinterest, taking pictures on Instagram, visiting with friends, throwing theme parties, and being with my family. I am also a big animal lover. I have two cow dogs at home with my hubby out in the country."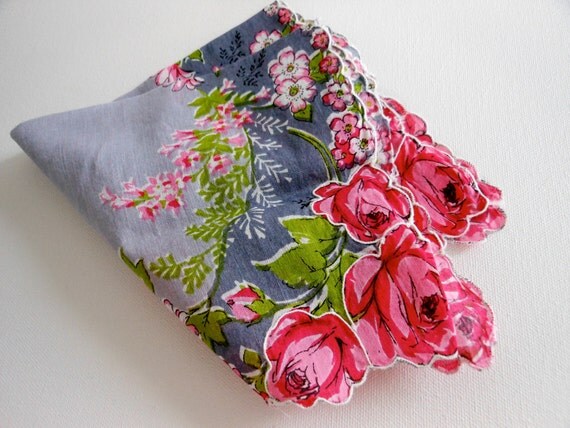 Tips for other sellers:
"I have a few tips for sellers, even though I am constantly learning... take good pictures! Set up a little stage for your item without taking away from it or just use a clean simple white or black background, depending on what you item is. No blurry or unrotated shots. Remember, your pictures need to be good enough to get your items listed in treasuries!
Also, branch out into social media. Tweet your listings, Pin them to Pinterest, start a Facebook page for your shop, take pics of your items on Instagram and tag them with #Etsy (people search for that hashtag)."
"My favorite way to promote is on my Facebook page
-- it is so much fun! I love posting with funny bird pictures to enlighten my fans along with important shop news. It is great to interact with my fans this way. It's not always about business; it's about connecting with those that have a common interest and that's Etsy, happiness and being positive!"
Want a chance to be featured or get your items shared?
Click here
to submit your shop.
---
ByHandGiveaways | Owner's Shop Aulani Photography | BHG Etsy Team | Fan: FB
Tweet: @byhandgiveaways