[[ Find Markasky: Etsy Shop || Images: Flickr || Fan/Like: FB || Read: Blog ]]

The amazing creator of the week is Evelyn Markasky of
Markasky
-- a shop specializing in folded, forged, torch-fired enamel copper jewelry.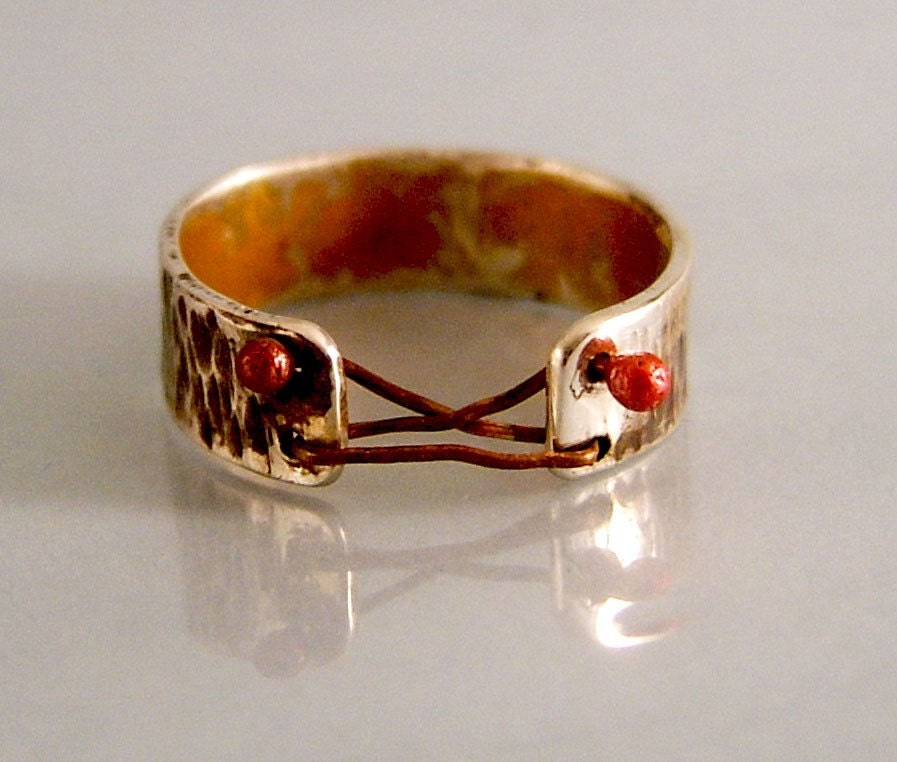 Markasky
started June 20, 2008
, "It was exciting to be able to have my work be visible to people interested in handcrafted work from all over the world."
Learning Dreamweaver was Markasky's
biggest challenge
.
A recent
accomplishment
for Markasky was, "Participating in a Flickr group (Ring A Day) where you had to make a ring everyday for a year. It felt really good to accomplish that and also to be included in a Lark book about the project."
For
inspiration,
she browses Flickr, "[there's] a Flickr group that I belong to, TADA (True Addicts of Daily Art) [that] provides much support and inspiration from people that have become my friends all over the world. We share similar interests and really support and offer information to each other."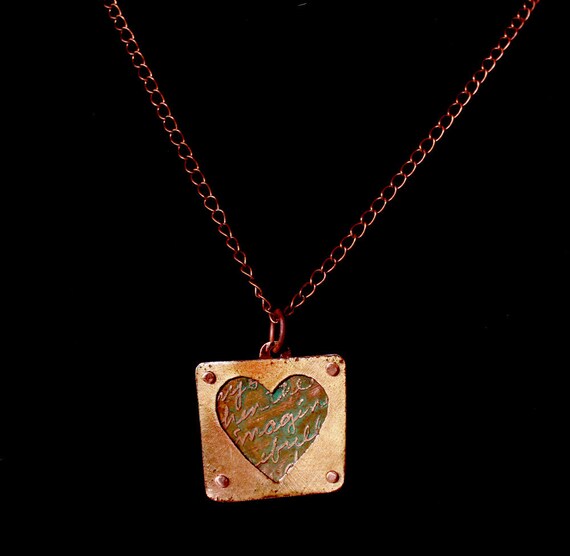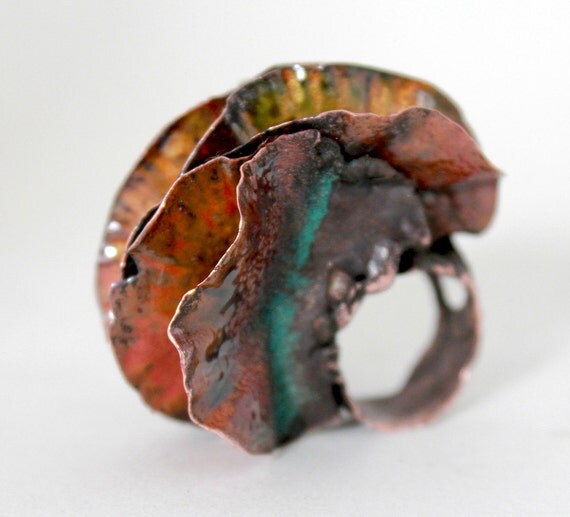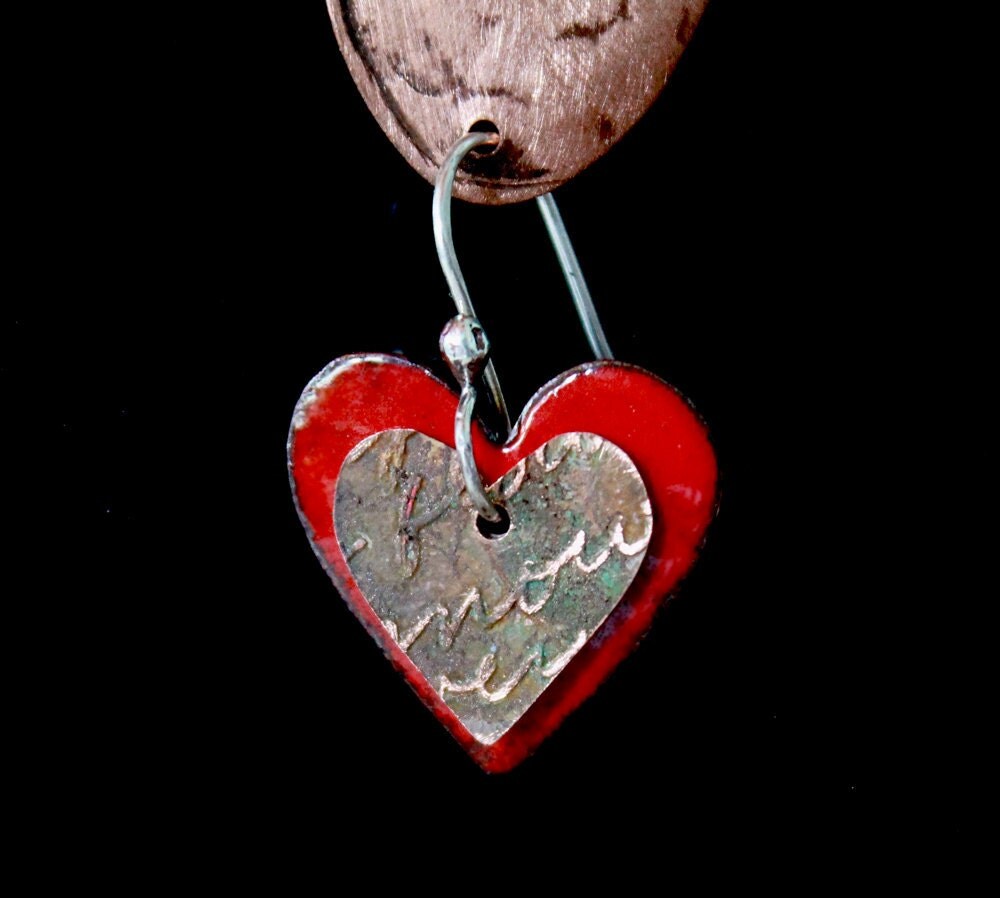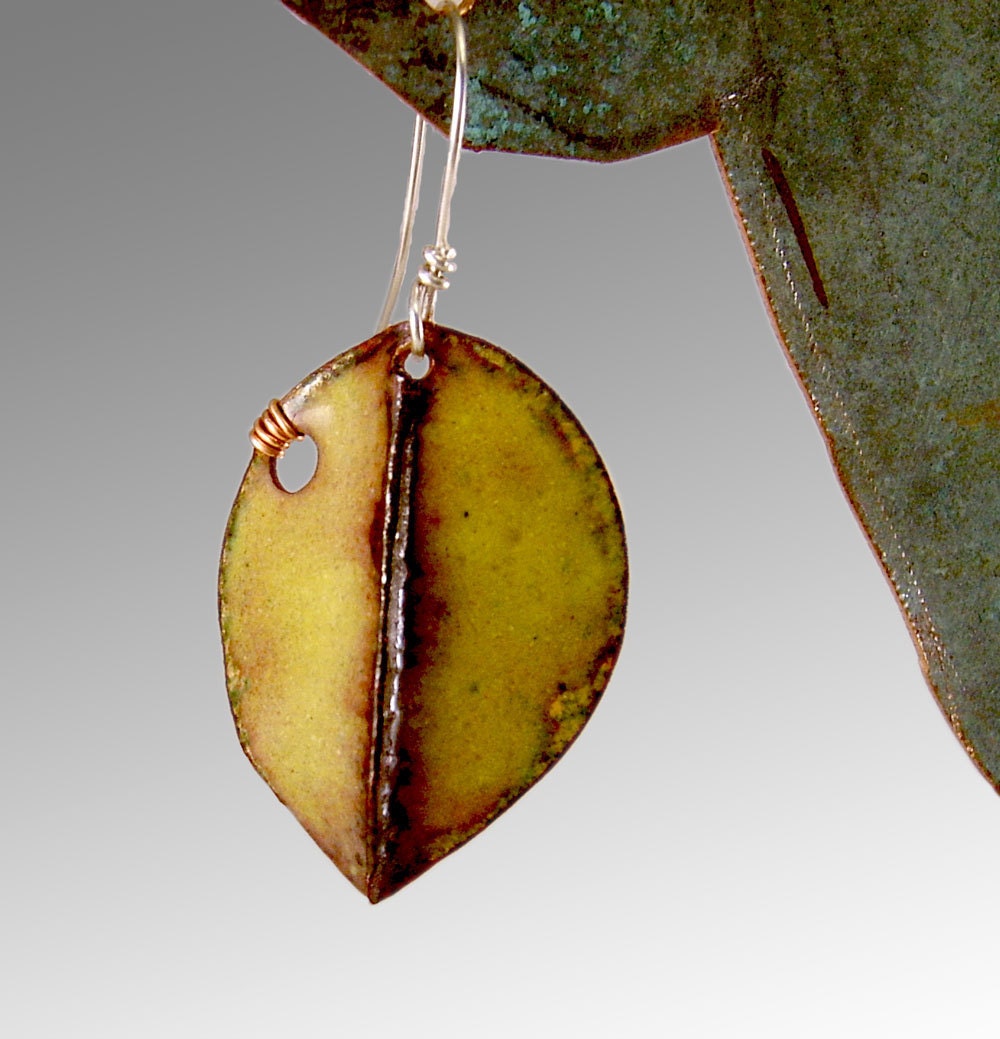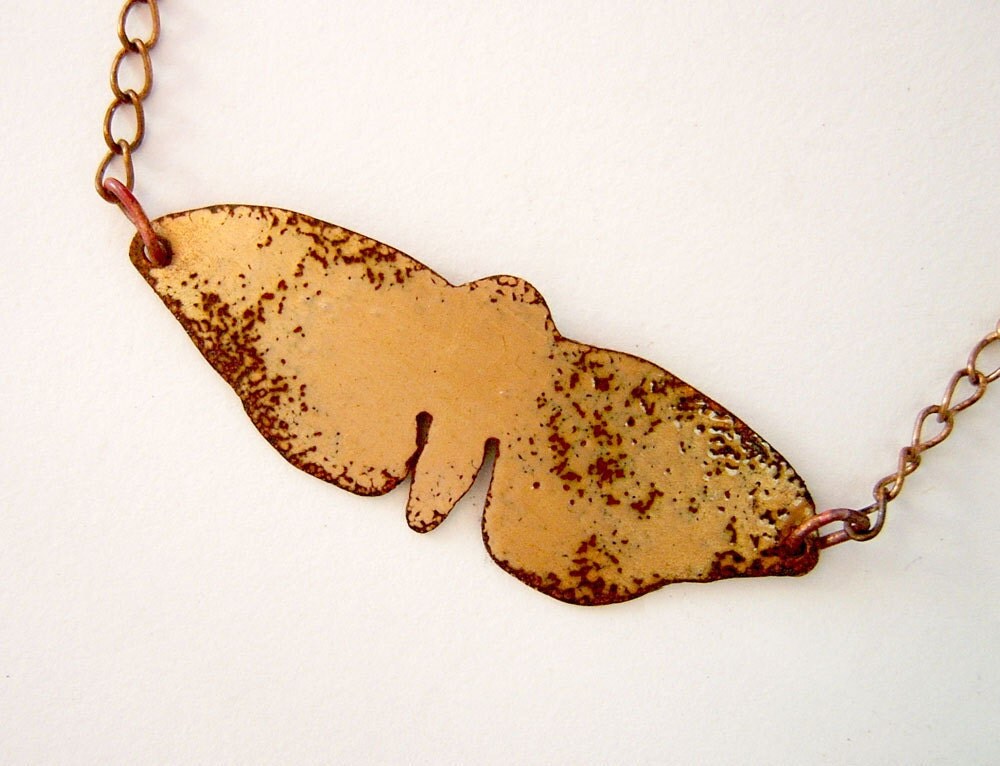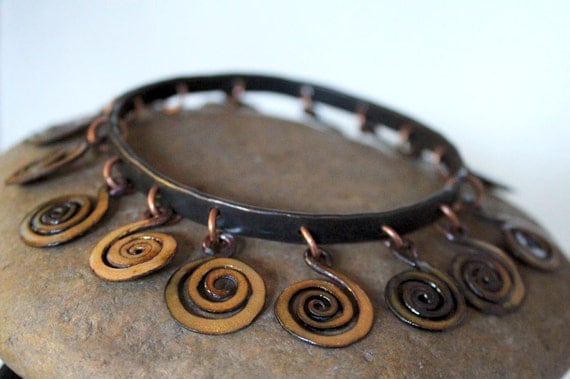 Besides your shop what makes you tick?
"Family and friends!"
A tip for other sellers:
"Join a team and be an active participant."
A great way to promote:
"I do a newsletter (about once a month) using Mailchimp that usually stirs up interest."
Sweet
resource
: "This is the site of an Etsy team that I belong to, Etsy Metal,
http://etsymetal.com/
, [this is] another incredibly supportive and inspirational group!"
Keep an eye on her current project: "I've been working on a Marilyn Monroe series and a series of folded, forged, colored rings called Dangerous Vaginas."
Most popular item OR favorite thing for sale: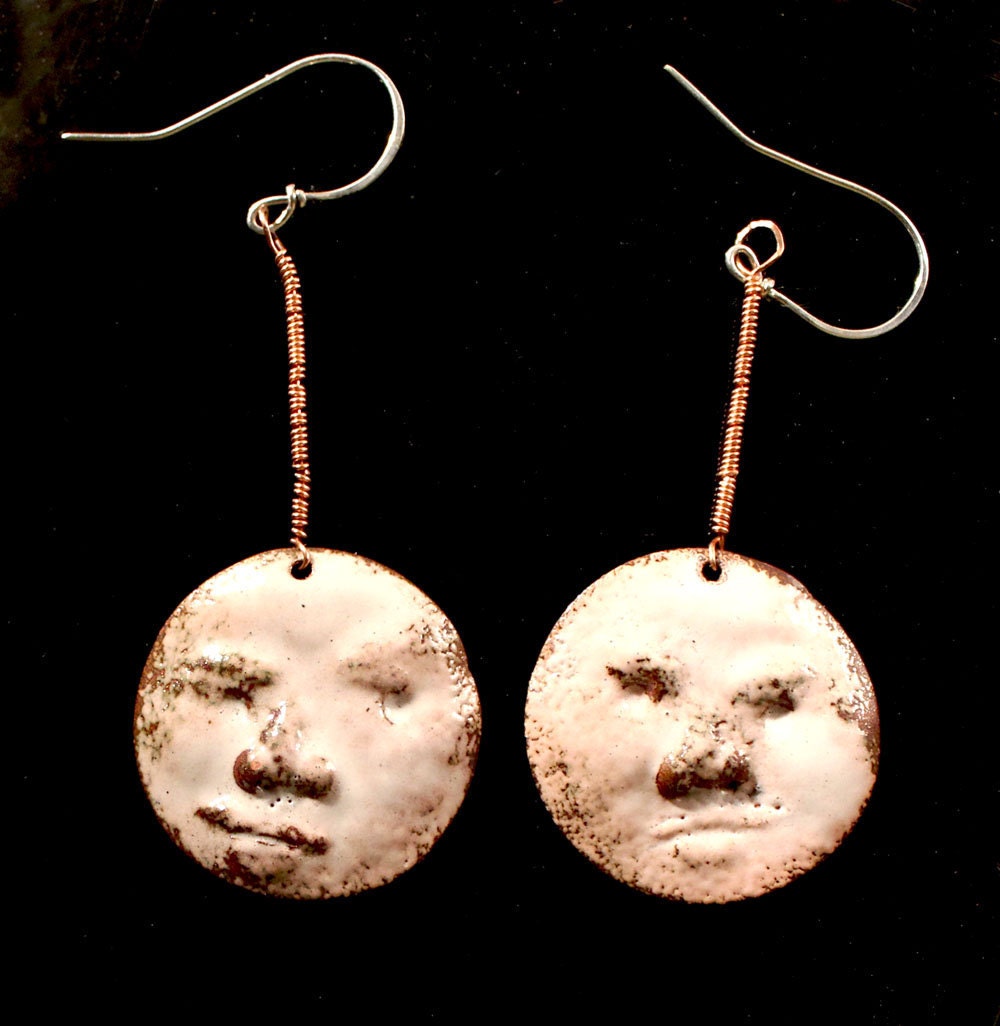 A last note
about Markasky's pieces, "I work mostly in copper using lead-free vitreous enamels sometimes for their colors, but mostly as a patina, adding texture and an aged effect to my pieces. I continue my love of fire by torch-firing my enamel pieces, which gives my work an earthy, hearty feeling."
---
Want a chance to be featured or get your items shared?
Click here
to submit your shop.
---
ByHandGiveaways | Owner's Shop Aulani Photography | BHG Etsy Team | Fan: FB
Tweet: @byhandgiveaways