[[ Find Dell Cove Spices: Etsy Shop || Tweet: Twitter || Fan/Like: FB || Pin: Pinterest ]]
The amazing creators of the week are David & Patricia from
Dell Cove Spices
-- a shop specializing in Cocktail sugars and margarita salts for your bar at home or restaurant, plus gourmet popcorn toppings and BBQ seasonings to help folks release their inner chef.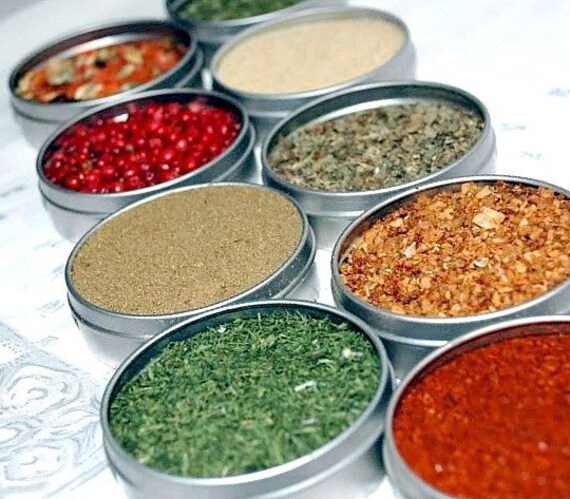 Dell Cove Spices
started in Fall, 2010
, "We started the company about a year ago, when my (Patricia's) employer closed down my office during the height of the recession and moved my job to Los Angeles. When David couldn't find work in L.A., we started up the spice company as a way to pursue our love of cooking and food, and to still do something together -- even though we were living 42 hours apart.
At first, we hoped to raise enough money to help pay for a plane ticket for me to fly home for Christmas. (We did -- plus had enough money left over to help pay for Christmas presents!) Over time, we connected with the artisan food community in Chicago and farmers in the Midwest. Now, we're reunited back in Chicago -- and still going strong! We work out of a commercial kitchen, where we rent out space."
Dell Cove Spices'
biggest challenge
: "Dealing with licensing fees, so that we can work out of a commercial kitchen."
Biggest
accomplishments
for Dell Cove Spices': "With our
business
? Being able to make up a travel spice kit for a group of military guys heading to serve in the Middle East. With our
lives
? Being able to be reunited, at a time when the economy in the U.S. is forcing so many families to live in separate cities."
For
inspiration,
"We find a Chicago neighborhood we haven't been to and explore the grocery stores. Not the mainstream chains, mind you. The little corner markets or farmers markets, and talk to the growers to see what plants are doing well this season. Or we'll take a road trip outside the city, to explore little farm towns and antique shops, hunting for old cook books. You would be surprised at what culinary gems you can find buried in the back of a dusty vintage store. (David's collection of Depression-era glassware always seems to grow with each one of these trips)."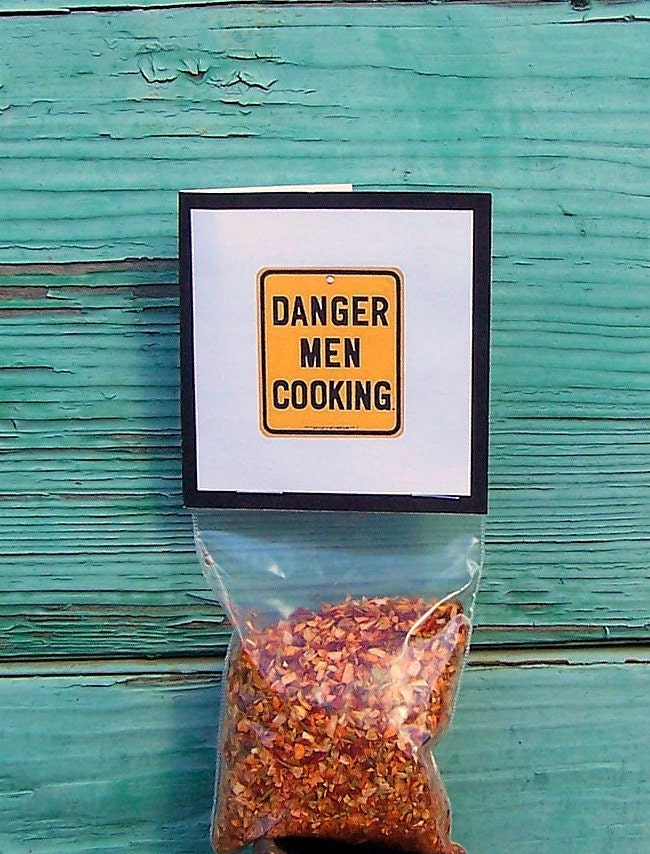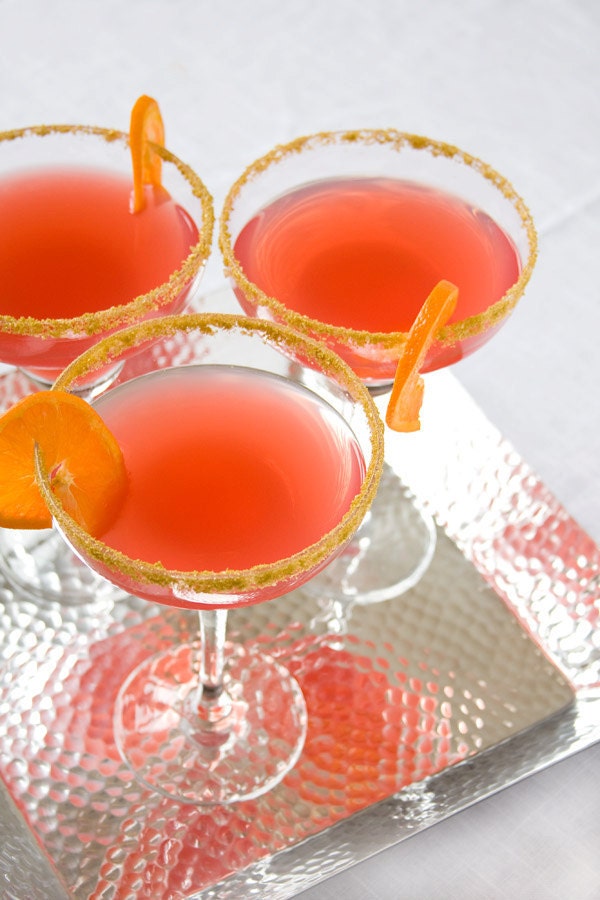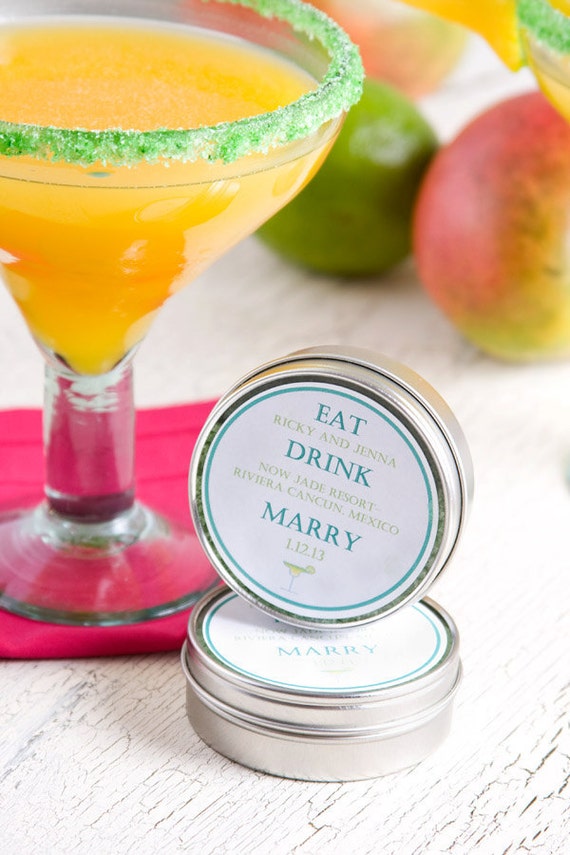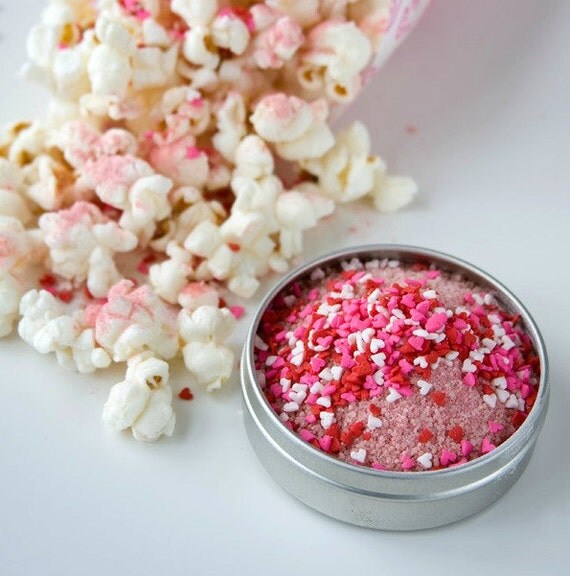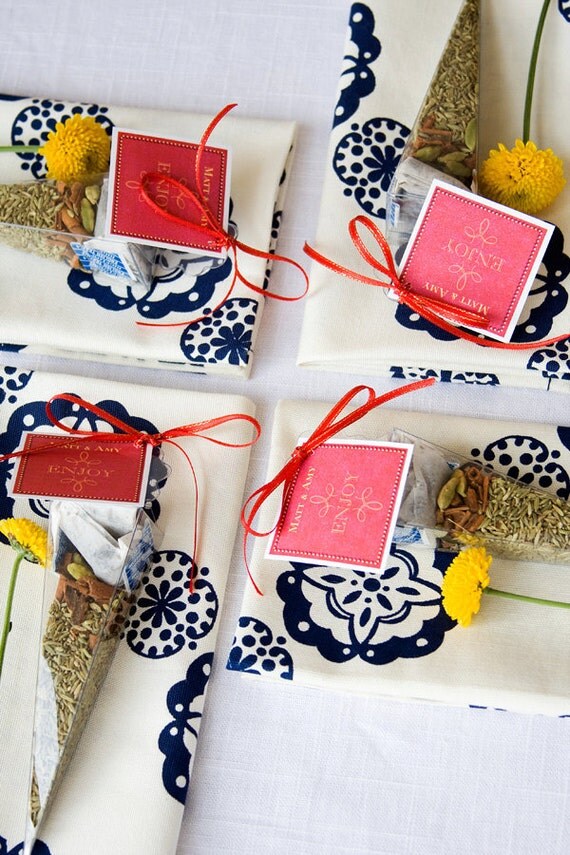 Besides your shop what makes you tick?
"We live to explore the world."
A tip for other sellers:
"Your time is worth something. Don't undervalue it."
A great way to promote:
"Facebook. And soon (hopefully) -- our blog! We love telling stories. And I'm just too wordy for Twitter."
Most popular item OR favorite thing for sale: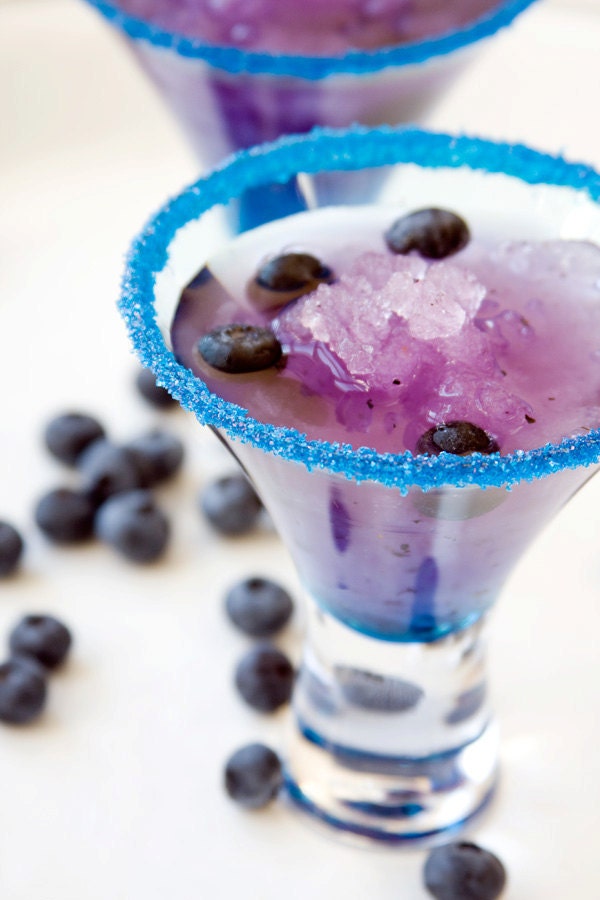 Want a chance to be featured or get your items shared?
Click here
to submit your shop.
---
ByHandGiveaways | Owner's Shop Aulani Photography | BHG Etsy Team | Fan: FB
Tweet: @byhandgiveaways