[[ Find The Hobo Train: Shop || Tweet: Twitter || Fan/Like: FB || Read: Blog ]]

Coupon for readers:
Get
15%
by using the code
FUNKYBAGS
at checkout (Expires 03/18/2012).
The amazing creator of the week is Renee, owner of
The Hobo Train
-- a shop specializing in funky hobo bags and upcycled hats.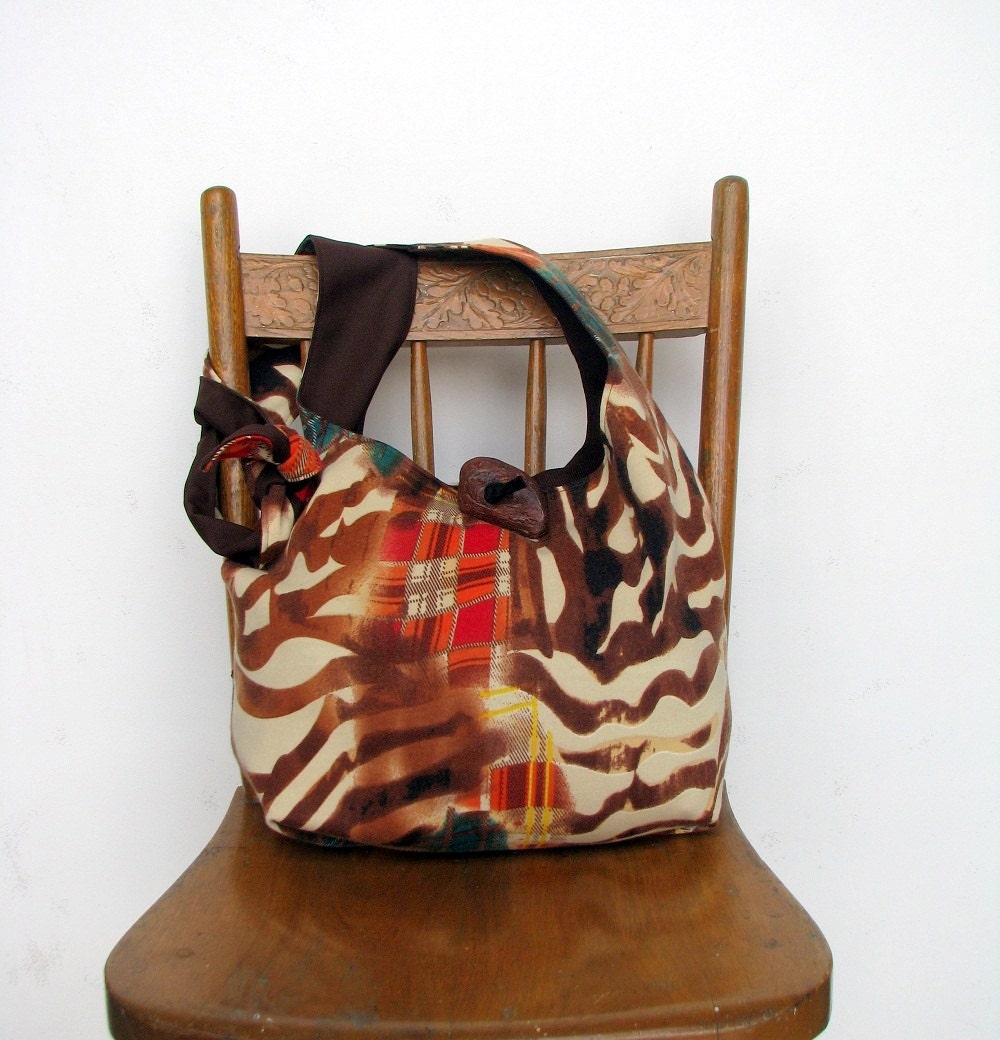 The Hobo Train
started in March 2010
, "I've been making bags since 2006 and selling them at festivals and craft fairs. People were constantly asking me if I had an online shop, so I figured I'd better get one."
Her Etsy shop is an
accomplishment
, "I've really put a lot of time into my Etsy shop lately, updating photos and listing new items, and I've gotten an amazing response already. I'm very proud of myself!"
For inspiration
"I eat all-dressed chips and talk it out with David Heath."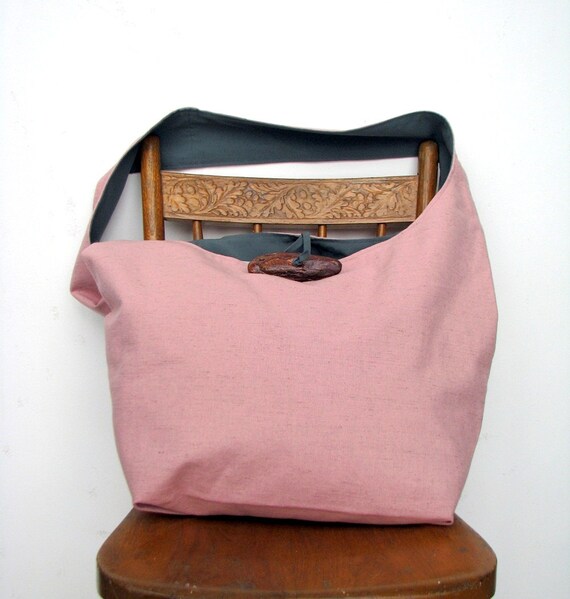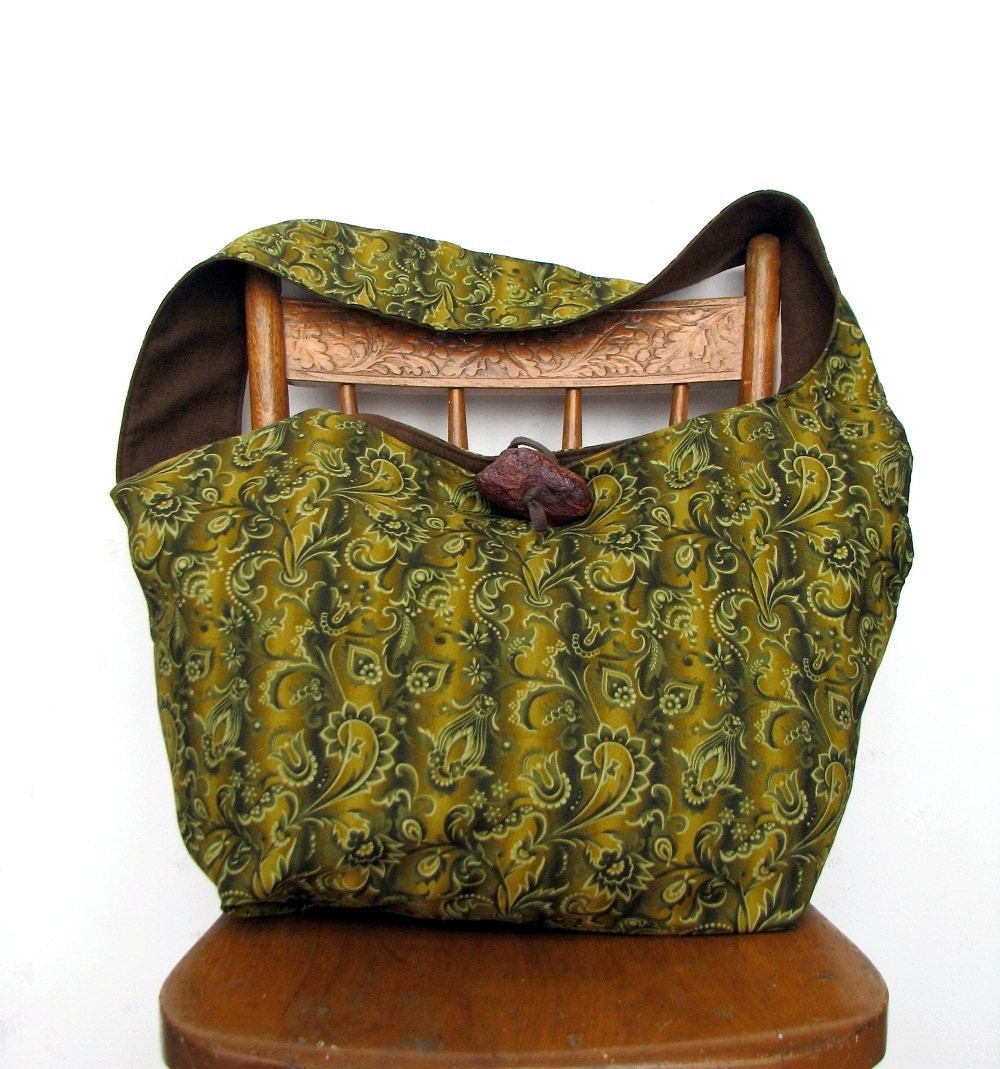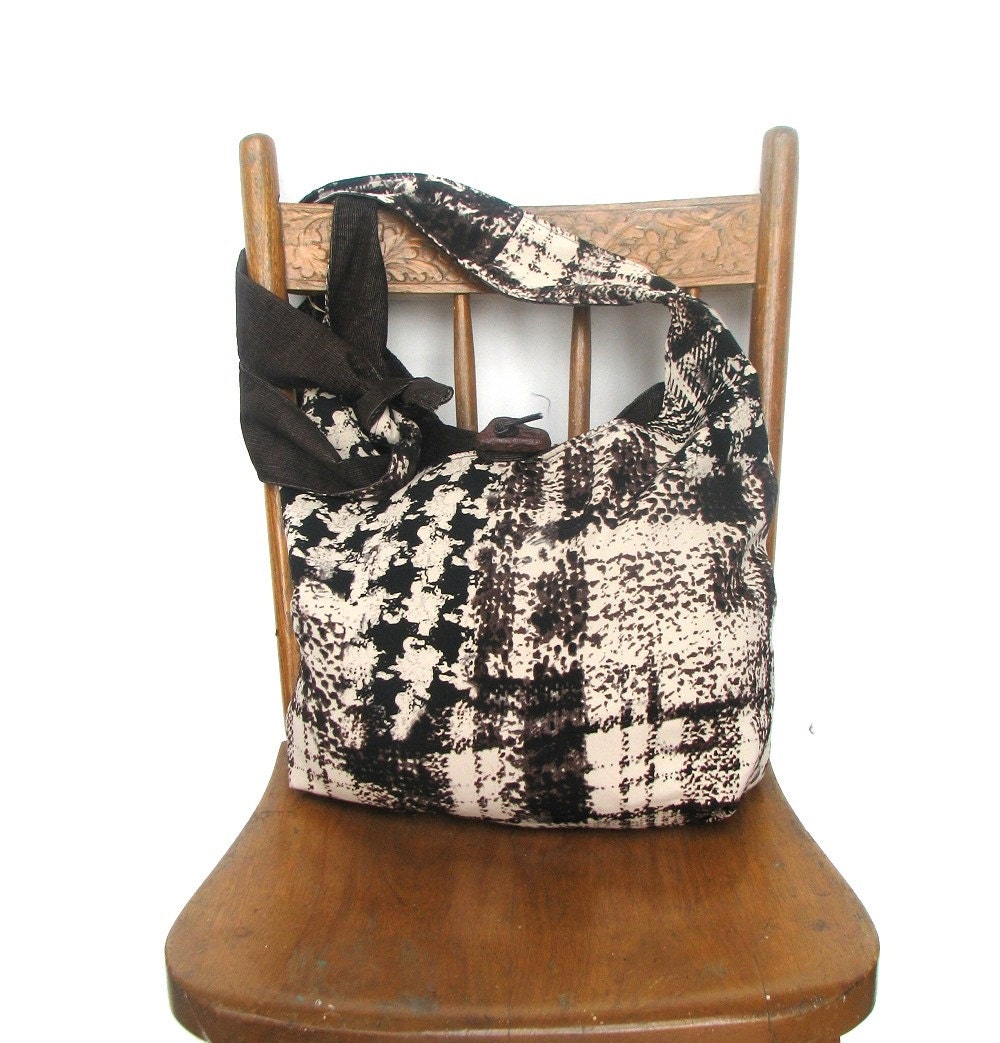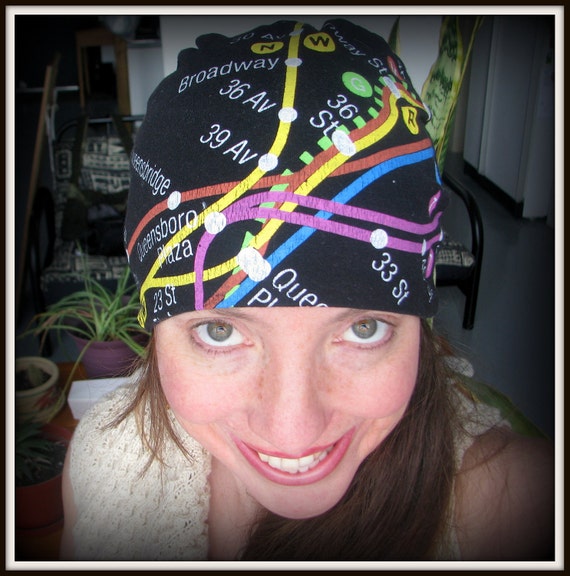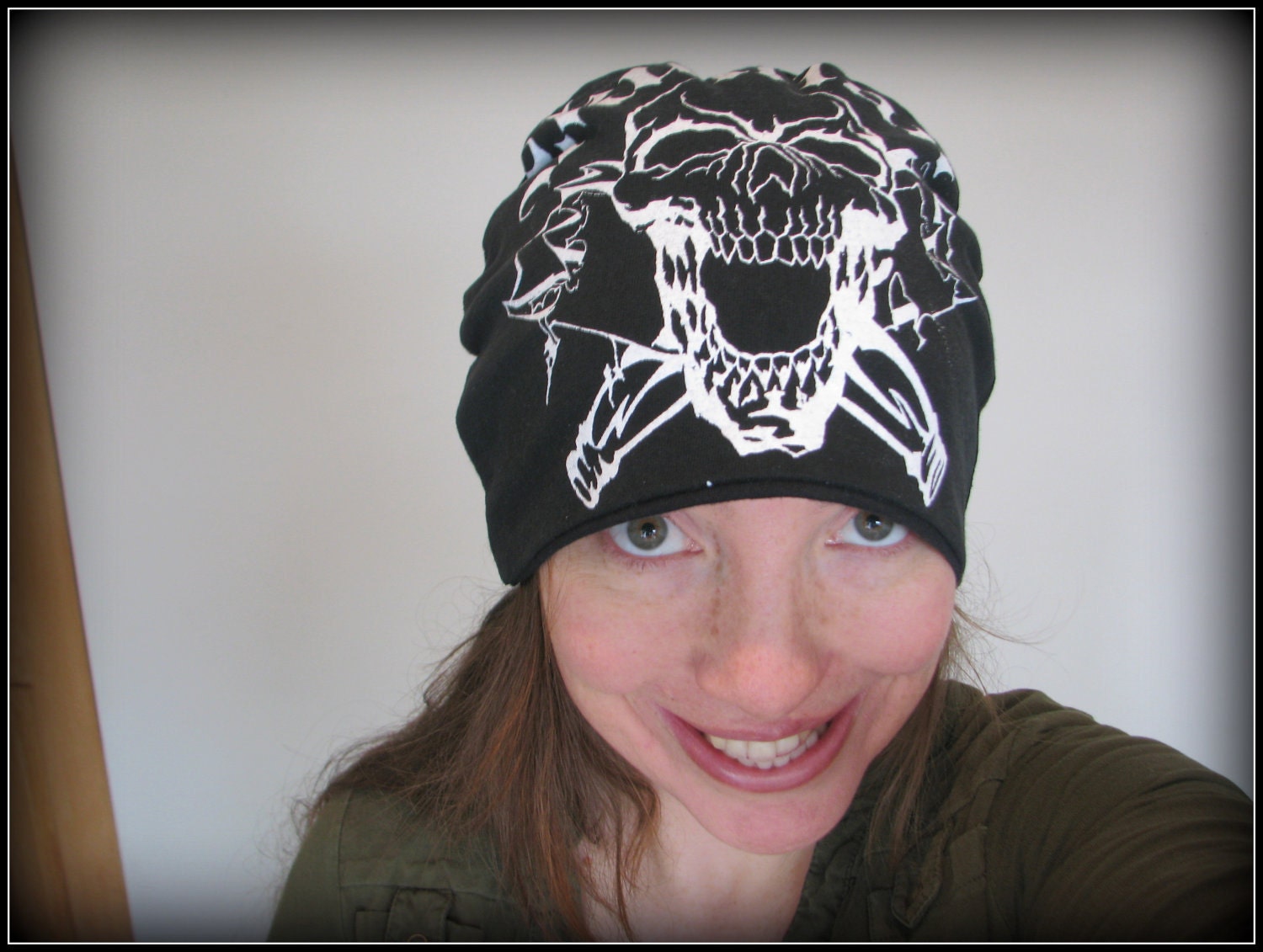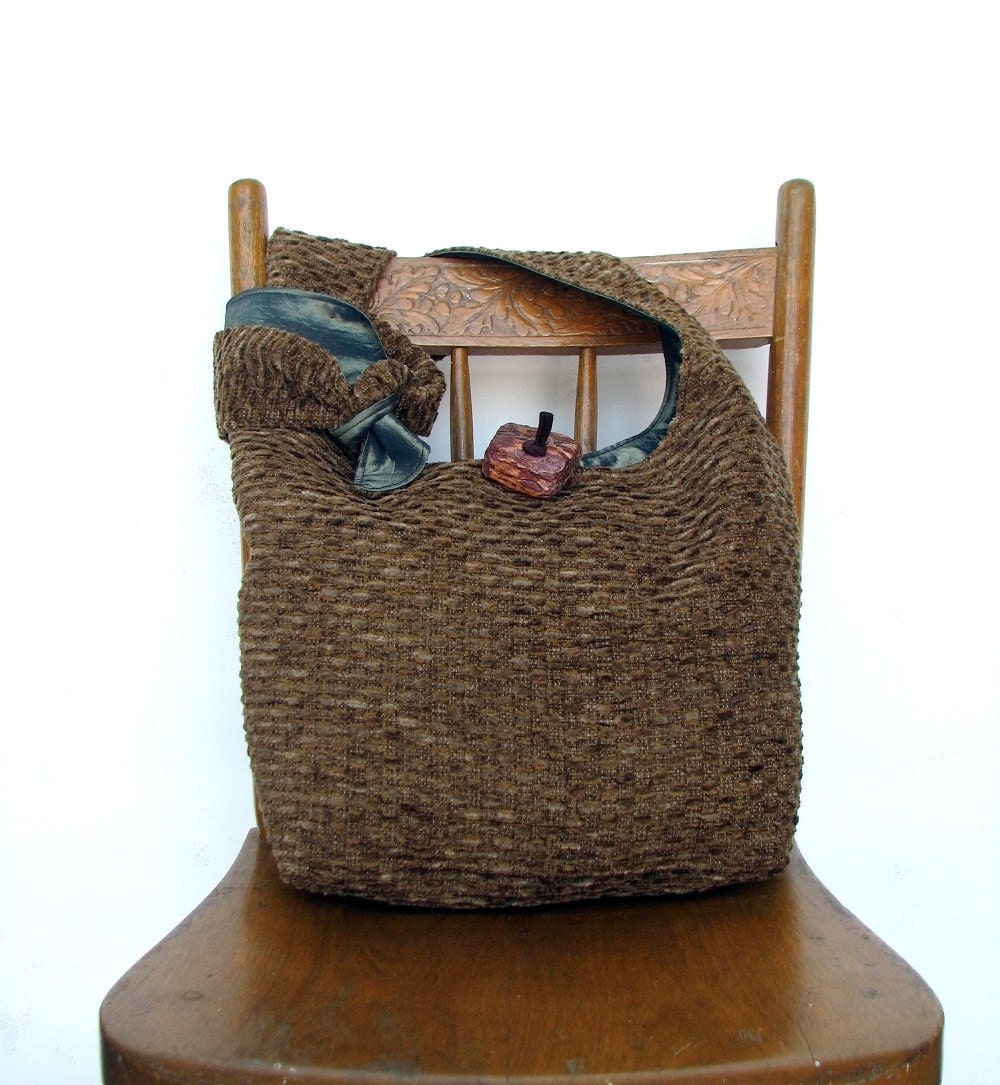 Besides your shop what makes you tick?
"I love music. It's with me all day every day."
A tip for other sellers:
"It's hard work but the rewards are great."
A great way to promote:
"I [was] involved in a giveaway and post[ed] it all over the internet. This [drove] tons of traffic to my Etsy shop and Facebook page. Some lucky person [won] an awesome bag, which [made] me feel awesome!"
Sweet
resource
: "Youtube is great for handmade tutorials and inspiration."
Be sure to watch for
new designs
: "I have a line of up-cycled clothing coming out in March.... think lace with gypsy overtones filled with bold colour and taking shape in comfy stylings."
---
Most popular or favorite item sold: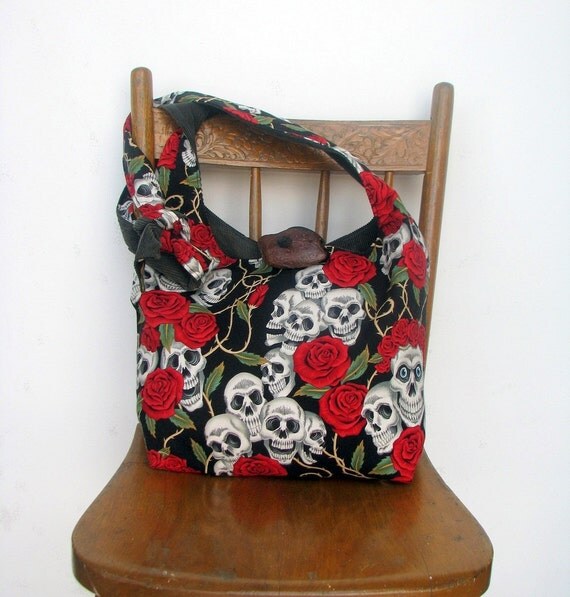 As far as
giveaways
go, "I won tickets to a fantastic music festival on Vancouver Island (Canada) a couple of years ago... that's the best thing I've ever won."
---
Want a chance to be featured or get your items shared?
Click here
to submit your shop.
---
ByHandGiveaways | Owner's Shop Aulani Photography | BHG Etsy Team | Fan: FB
Tweet: @byhandgiveaways