[[ Find BootyHeart Jewelry: Etsy Shop || Tweet: Twitter || Fan/Like: FB ]]

Coupon for readers:
Get
10% off
BootyHeart Jewelry by using the code
BYHANDGIVEAWAY10
at checkout (expires 04/30).
The amazing creator of the week is David Garay of
BootyHeart Jewelry
-- a shop specializing in pendants made of stainless steel with tinted concrete in vibrant colors embellished with crushed glass - every shape is an original design.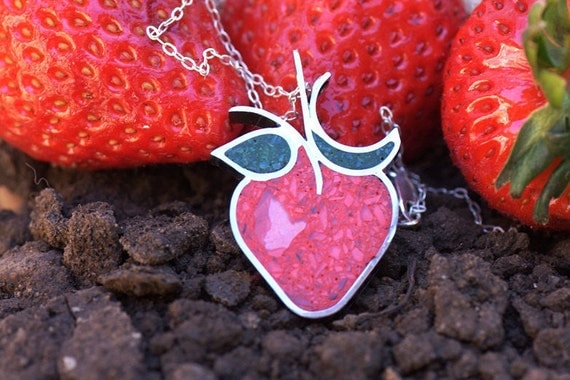 BootyHeart Jewelry
started December of 2011
, "By trade/profession I'm an electrical contractor...I wanted to build a desk for my office and decided to try concrete. Then I started to see I could add colors and glass to it. As I did more research, I came across Andrew Goss (who is the original concrete jeweler). I saw the possibilities, so I decided to give it a try...never really knowing I'd open an Etsy shop, but here I am!"
Being a perfectionist is David's
biggest challenge
, "Being self-taught has brought its share of challenges. This is all fairly new to me; I'm still learning everyday. But, I think my biggest challenge is that I'm a perfectionist, I cannot settle for anything but the 'best' ever leaving my shop."
An ongoing
accomplishment
for David is the sales he is receiving, "in a fairly short amount of time I've gotten great sales and even some repeat customers; I'm on [also] the verge of adding my 100th item to my shop!"
Inspiration,
"comes from the natural world around me. I am fortunate enough to reside in one of the most glorious natural environments in California. I've got the beach to the west and the mountains to the east. Wow!"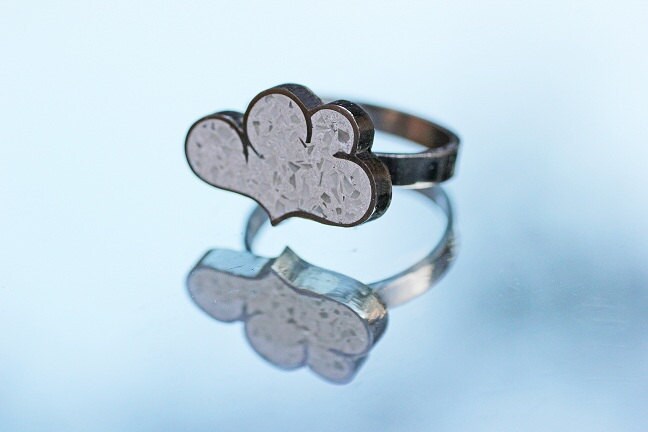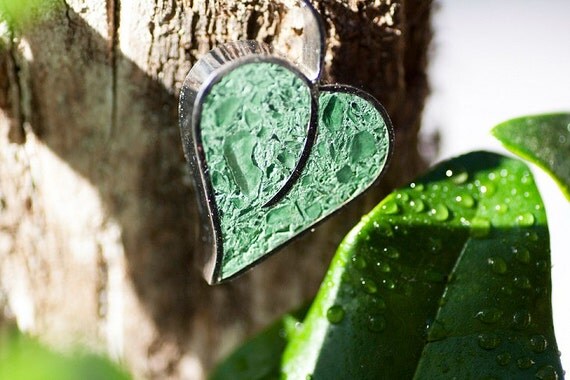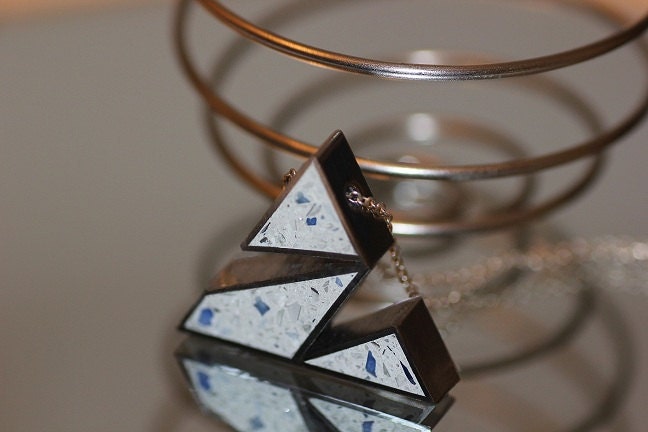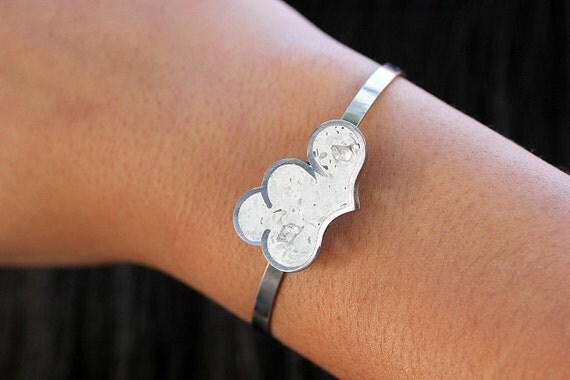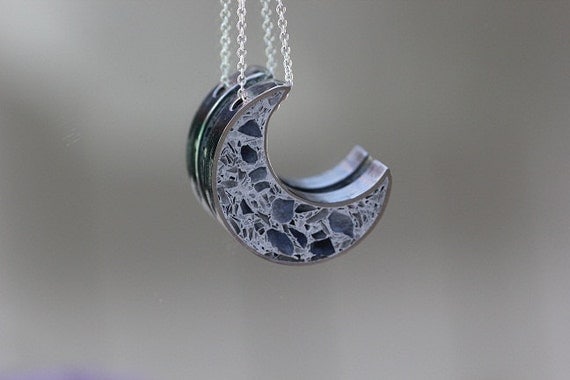 Besides your shop what makes you tick?
"I love to work out; I am an avid weight lifter. I've studied the correct form & enjoy the feeling of doing that 'one more' repetition, and increasing the amount of weight on the bar...the physicality keeps my mind clear & focused-- this in turns gets my creative juices flowing."
A tip for other sellers:
"Create from the heart, it shows in your creations."
Most popular item OR favorite thing for sale: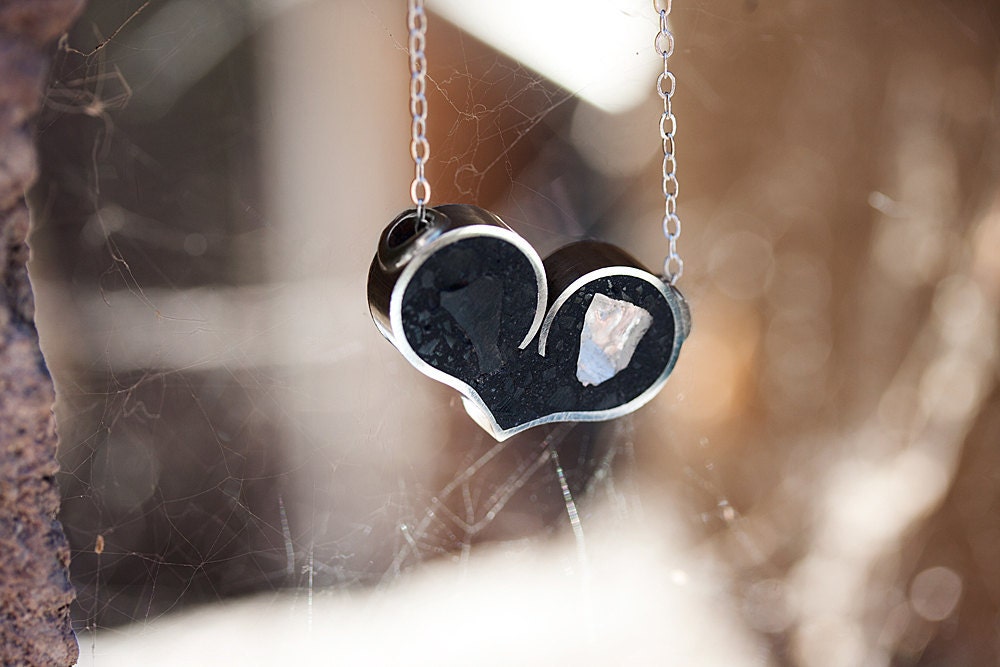 A great way to promote:
"Besides word of mouth, Facebook & Twitter."
Also David, "started an
Etsy Team
(
Inox & Concretus Artisans
) [and] hopes that the members will share knowledge that will benefit & inspire one and other."
Keep an eye out for
new designs
: "I've got a few new designs that I will unveil within the next week or so. They will be a surprise! ;)"
---
Want a chance to be featured or get your items shared?
Click here
to submit your shop.
---
ByHandGiveaways | Owner's Shop Aulani Photography | BHG Etsy Team | Fan: FB
Tweet: @byhandgiveaways