[[ Find Babee Crafts: Shop || Tweet: Twitter || Fan/Like: FB || Read: Blog || Pin: Pinterest ]]

Coupon for readers:
Get
Free US Shipping
by using the code
handmadefan
at checkout (Expires 03/31/2012).
The amazing feature of the week is
Babee Crafts
-- a shop specializing in hand-screened organic cotton baby gifts creatively packaged and ready to give.
Babee Crafts
started in October 2010
, "While on maternity leave with my second little guy, I had an opportunity to do more sewing and crafting than I had been doing while teaching full-time. And because I found it hard to find affordably priced eco-friendly and organic cotton clothing for my two sons, I started sewing and screening my own. I started my shop because I feel it is important for children are brought up in a world that will be there for their children. And in order for that to be possible, we must all do our part to lessen our environmental footprint. It is equally important that these products are affordable. Buying organic and sustainably produced products shouldn't be a luxury. Protecting our children and protecting our earth is something we should all be able to afford to do."
Being extremely busy, Babee Craft's
biggest challenge is time
, "Having gone back to teaching full time, balancing work, family, and crafting is a challenge."
A recent
accomplishment
for her was getting first and second wholesale orders. For
inspiration,
"I'm inspired by my boys. My three year old is just learning how to put language to his world. The ways he phrases things can be incredibly funny as well as poetic. So when I need a bit of inspiration, I take time to have fun and play with my little guys."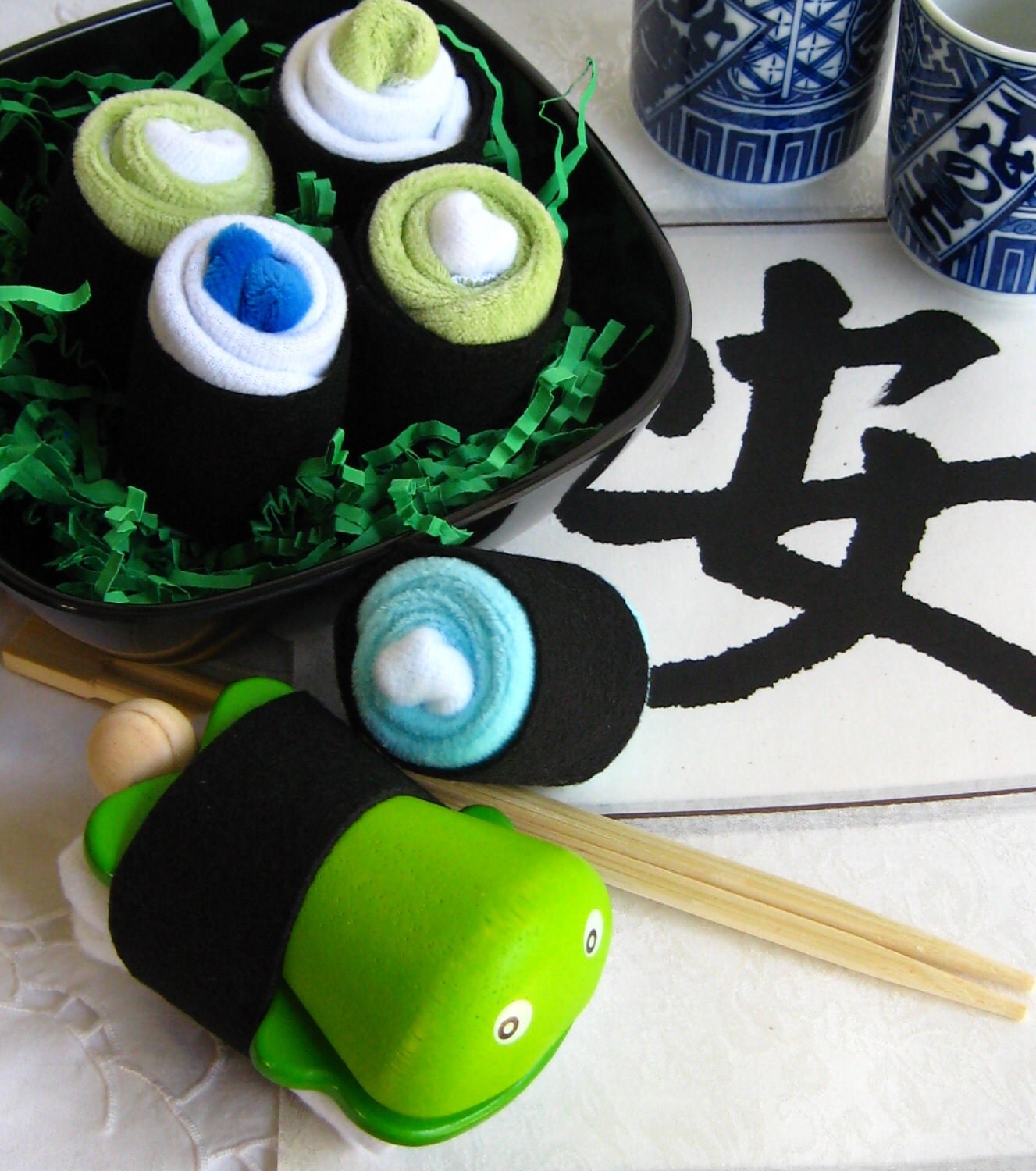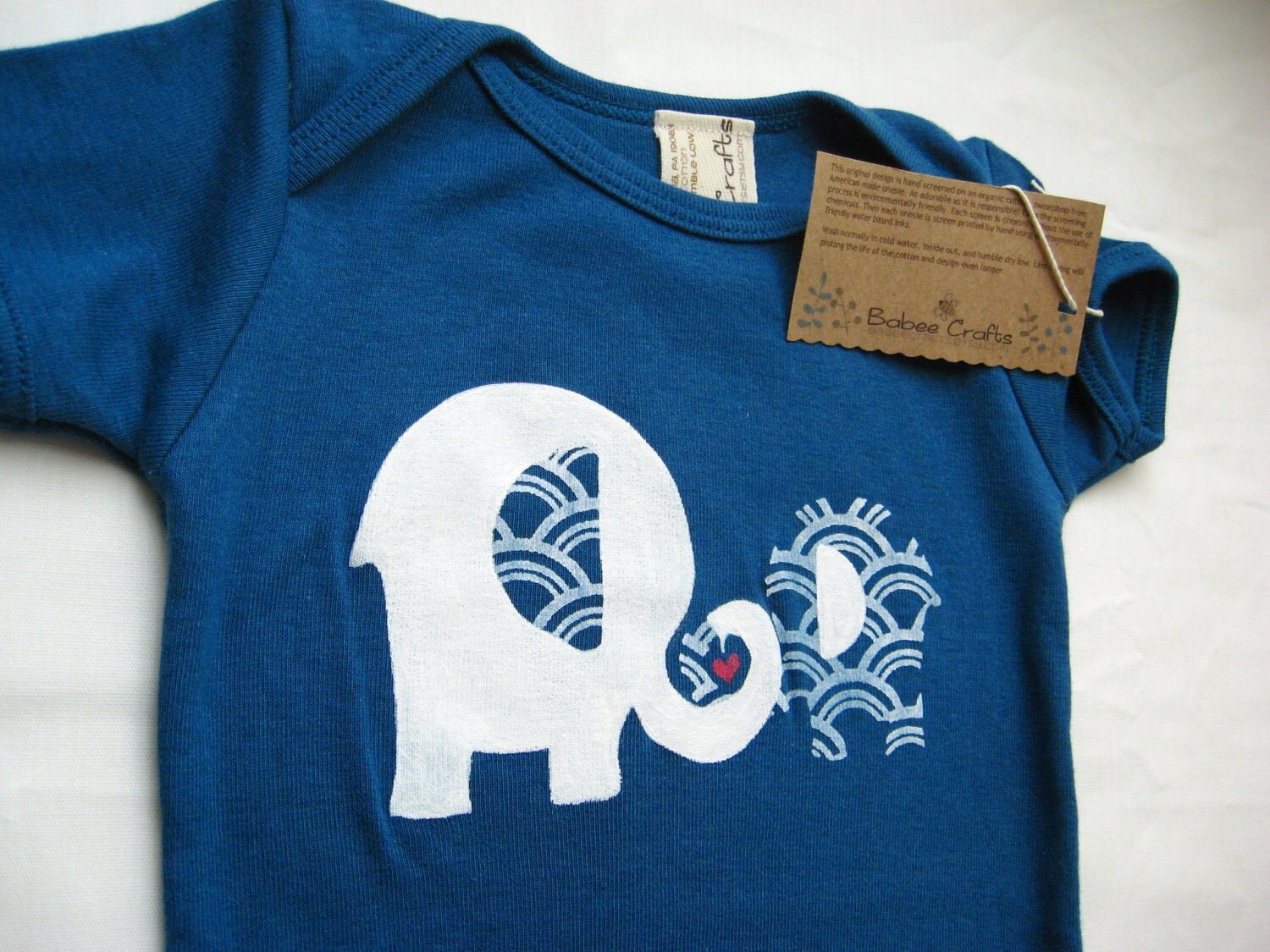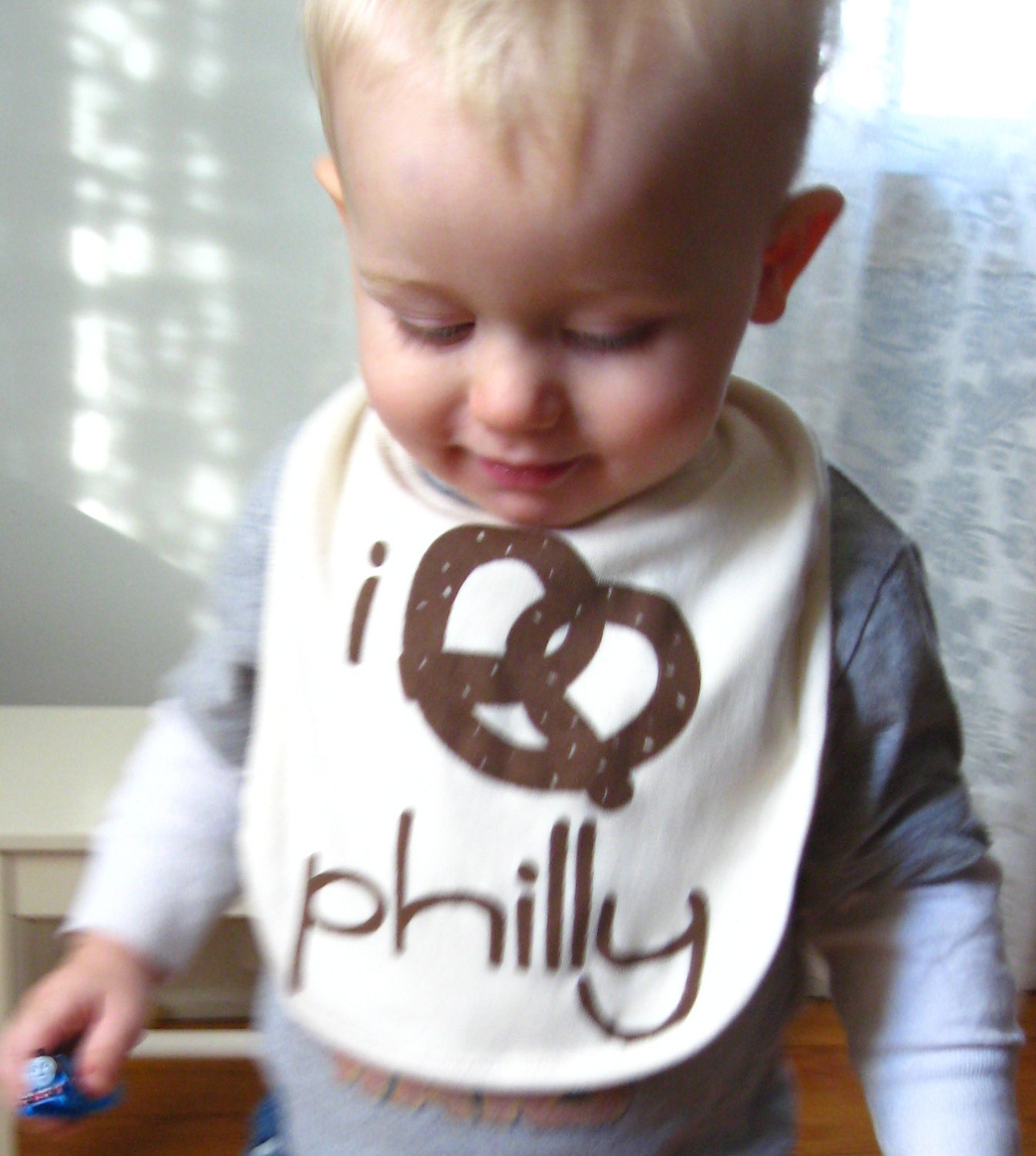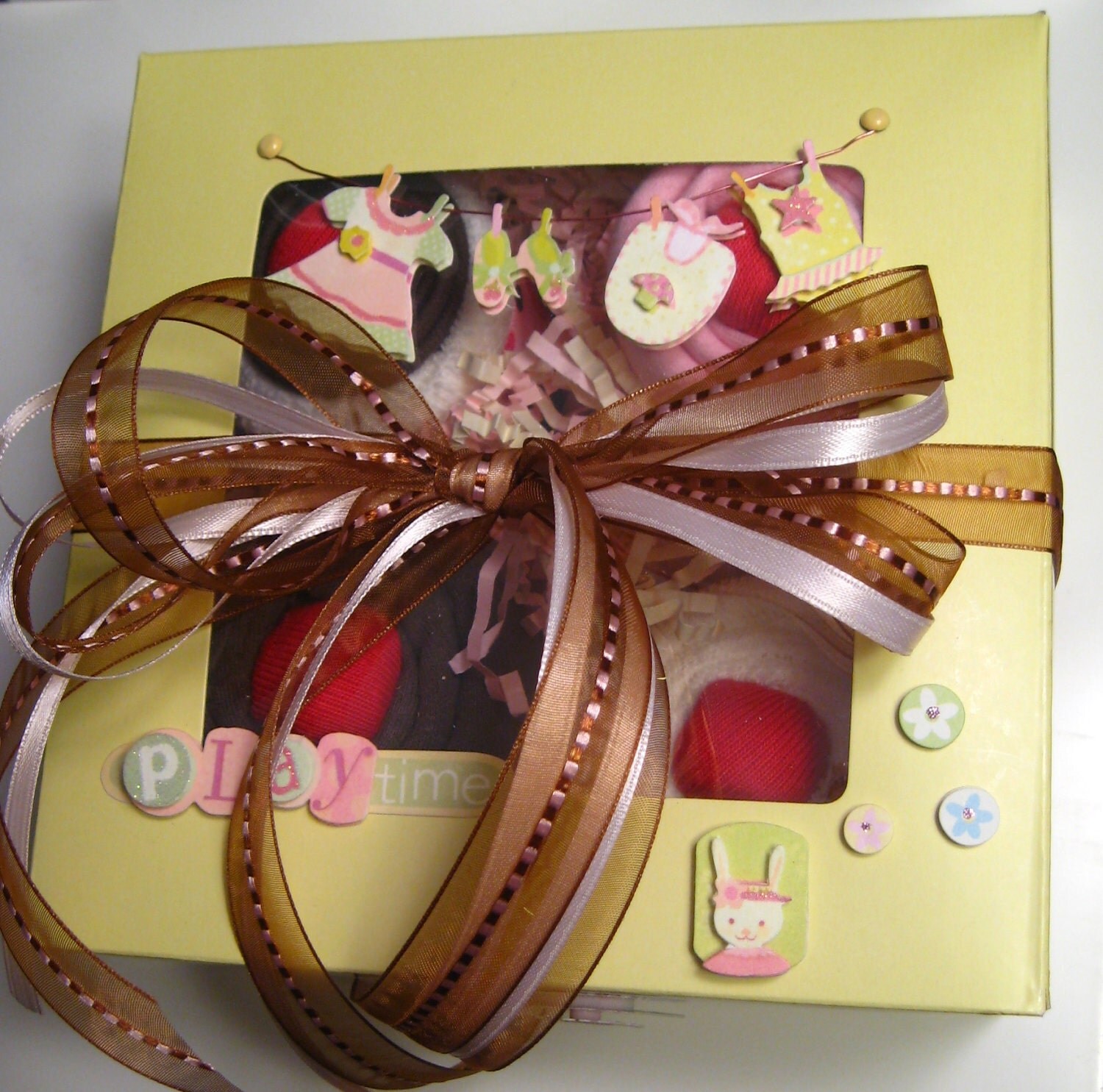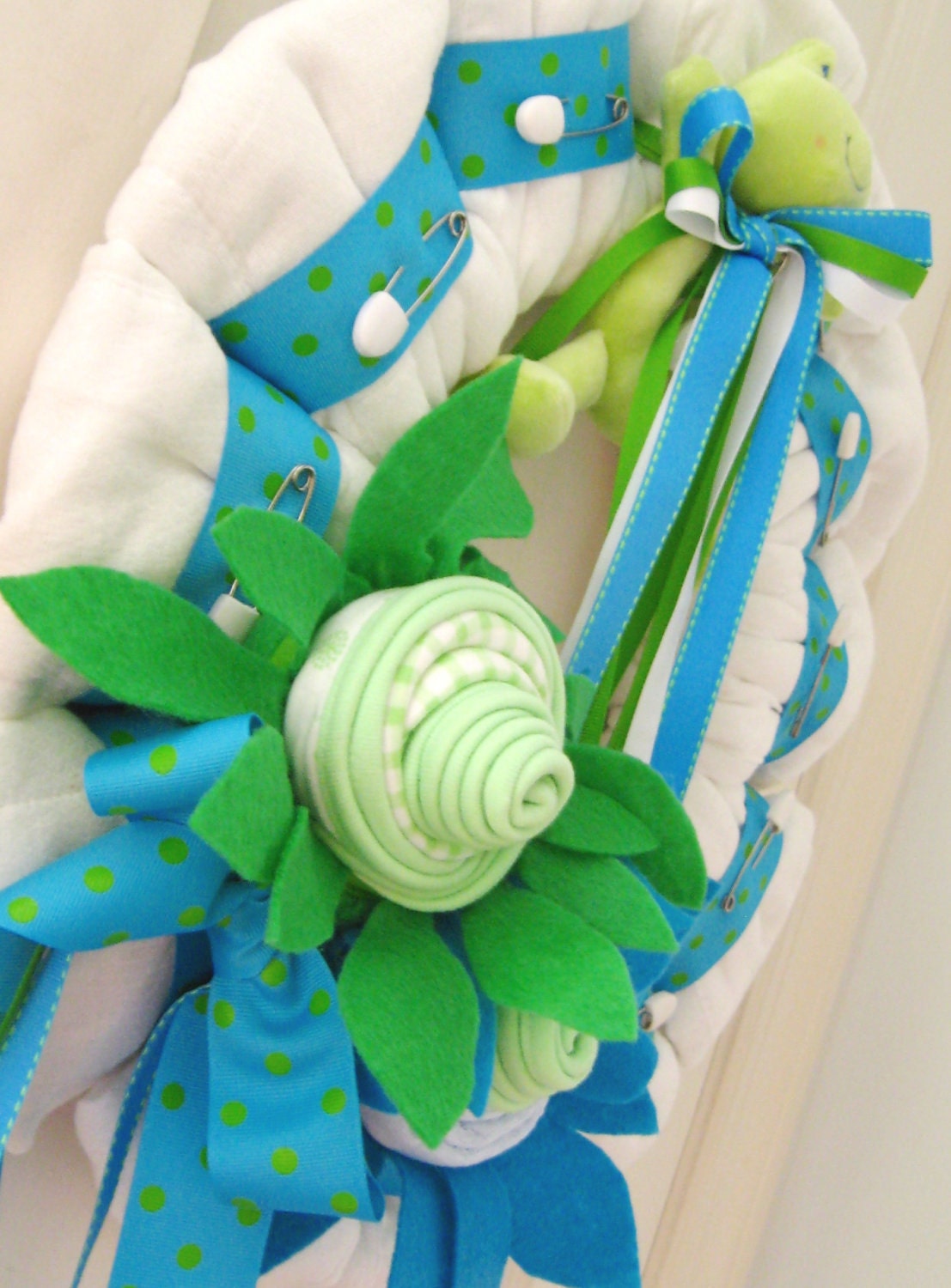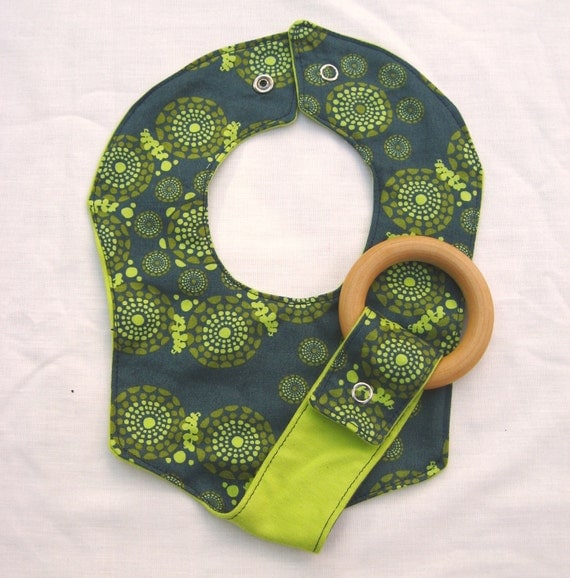 Besides your shop what makes you tick?
"I'm a teacher, so whether I'm working with high school students who are crafting well-worded essays or working with my own children as they their letters and new words, I find joy in helping others learn."
A tip for other sellers:
"Connect with others who are selling works similar to what you make. Building a support network really is one of the most useful tools for those just starting out."
A great way to promote:
"Make connections. Although I use a lot of social media (Facebook, Twitter, and blogs), I find that best way to promote my work is not by advertising every new piece I put together. Instead, it is by getting to know people who are interested in my work. Talking with others, either at local craft fairs or via online groups about what issues and ideas that matter to me leads those that are interested in hand-crafted, eco-friendly baby/toddler gifts to my shop."
Sweet
resources
: "I'm addicted to
Stitch Simple's organic fabrics
(sign up for their newsletter to receive a code for free fat quarters on Tuesdays), as well as to Lynn Krawczyk's Etsy shop -
Fibra Artysta
- where she turns any image into a silk screen without the use of harsh chemicals. And Lynn's website and YouTube channel are fantastic!"
Take a look at her newest designs: "I'm so excited about my new "bun in the oven" sets. I'm hand-screening infant onesies with a design that reads "Fresh from the oven" and creatively packaging them with a matching bib and socks to look like "buns" inside a gift box "oven" that reads "Congratulations on your bun in the oven"."
---
Most popular or favorite item sold: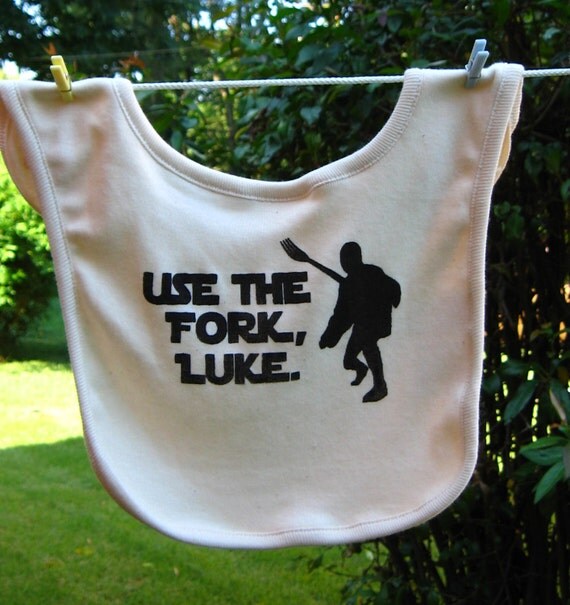 As far as
giveaway participation
goes, she typically enters one a month, "Not long ago I won a free 3 month subscription to Referral Candy through
TipJunkie's
site. It was a cool app to use for my Etsy shop."
Want to win a blanket? Check out the giveaway she is hosting
here
(ends March 17th).
---
Want a chance to be featured or get your items shared?
Click here
to submit your shop.
---
ByHandGiveaways | Owner's Shop Aulani Photography | BHG Etsy Team | Fan: FB
Tweet: @byhandgiveaways